I love desserts. Yes I do! I enjoy eating them, but I really enjoy making them. When I worked in an office, I would randomly bring in cupcakes and treats, just because I felt like baking. Baking for me, is way more fun than cooking! Sounds silly, but their really is a difference.
As the weather turns brisk, I find that I enjoy having people over more often. It also seems that we are visiting more people too and its always nice to bring a sweet treat along. With that in mind, I'm sharing my favorite, go-to dessert recipes. I'm not very good at creating my own recipes, so I will include links to the locations that I found these recipes at. I have made them all and loved them all!
(Please note, all recipes can be found by following me on Pinterest. I've also included links to the recipes as well.)
First up, is what I call Whiskey Cake, but it is really a Chocolate Chip Cookie Icebox Cake from Martha Stewart. This takes a little planning ahead to make, as it needs to sit overnight, but it is so worth it!  (You can find the recipe here.)
Next are the Sangria Cupcakes with a Red Wine Frosting from The First Year Blog. Oh my goodness these are divine! I get requested to make these over and over. One little tip though, be careful when reducing the wine, if you let it go too long it solidifies… learned that the hard way! (You can find the recipe here.)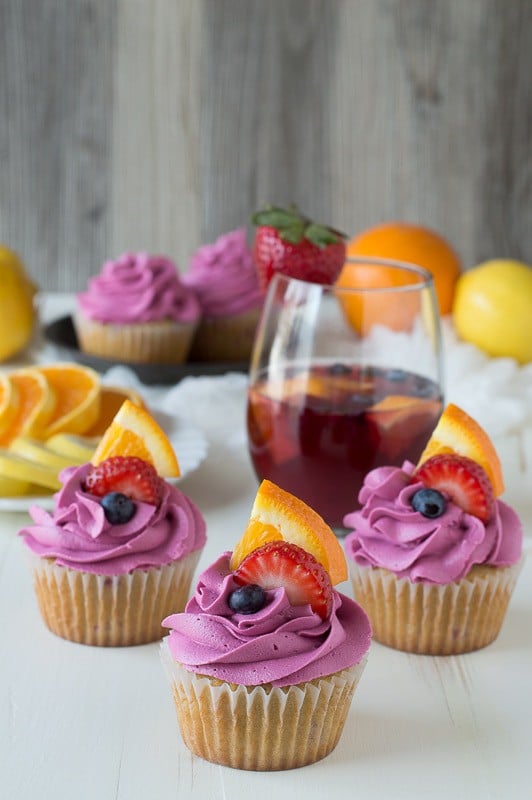 By now, y'all know I love s'mores, so how could I not have a s'mores recipe here? (Check out our free S'mores Menu!) When I don't have a bonfire going outside, here is my oven proof one that I can bring and share with others. By trusty ol' Betty Crocker, you'll like the Warm Toasted Marshmallow S'Mores Bar. (Find the recipe here.)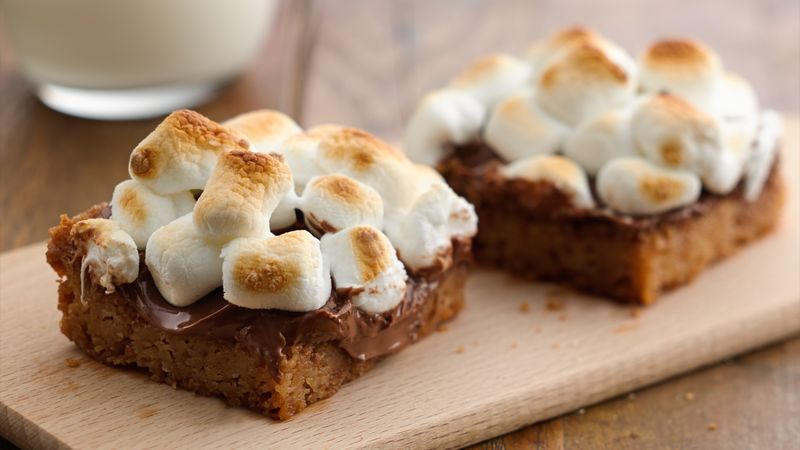 I debated which snickerdoodle recipe I like best. Because, really, you can't go wrong with a snickerdoodle! But I decided to showcase the cupcake version. Yes, you can make Snickerdoodle Cupcakes and tack on that Cinnamon Frosting and they are just amazing! The recipe that I like best is from Real Housemoms. (Check out the recipe here.)
Last, but certainly not least, are Easy Oreo Truffles from Kraft recipes. Three simple ingredients make up these little treats. I made these for an anniversary dessert party and people thought I bought them from a bakery! So easy and so good. You could even get your kids involved in making these. (Find the recipe here.)
These are my top 5 dessert recipes. Of course I have others, (you can find some others here) but I'll share more another time! In the meantime, happy baking!
Need recipe cards to keep these favorites in your cookbook? Check out our Modern Nautical Recipe Cards at Etsy. You have the option to purchase a PDF download to print out your self, or purchase pre-printed recipe cards to be mailed to you… the choice is yours!
Save
Save
Save
Save