I am so excited… today we adopt our puppy! (Keep an eye on my Instagram (@roguewavedesigns) for first pictures!) My husband and I have been married 12+ years and this is our first dog together. Growing up we each had dogs, but very different experiences with them. Together we've had a cat and for the last number of years children… who have been begging for a puppy. Well, their dreams are about to come true. I'm excited, but I know how much work is coming my way with the little fur ball. So, to make it more fun for me, I got to go shopping with one of my closest friends who has a couple fur-babies of her own to help me figure out what I need and don't need.
We hit, Home Goods, PetCo and a few other places in addition to Amazon to find what I needed. I learned that their is A LOT of items out there and I look forward to learning more about some of them, but I tried to just stick to the basics… although, I'm pretty sure a puppy life jacket will be showing up for summer! (Any recommendations???) Here's some of what I got:
Are you planning on getting a puppy soon? In celebration of our little guy, I'm giving away a free download of a puppy supply list. Hopefully this will help you find what you need and be prepared as well. You can download the PDF here.
Some of the items I have were gifts from family and friends. But since I do love to shop and look around, here are some great finds, that I might just be splurging on in the near future!
One of my favorite brands, Kiel James Patrick, just came out with a pet collection that I'm totally lusting over! Here are some of their items and totally worth checking out:
(Clicking on the images will take you to KJP.com)
Hand Painted Leather Dog Collar from KJP
Hand Painted Leather Dog Lead from KJP.
The following are some fun, nautical items I found on Amazon.
(Clicking on the images will take you to Amazon.com)
And don't forget PetSmart's collection too!
(Clicking on the images will take you to PetSmart.)
Large Dog Life Vest for days on the kayak or sailboat!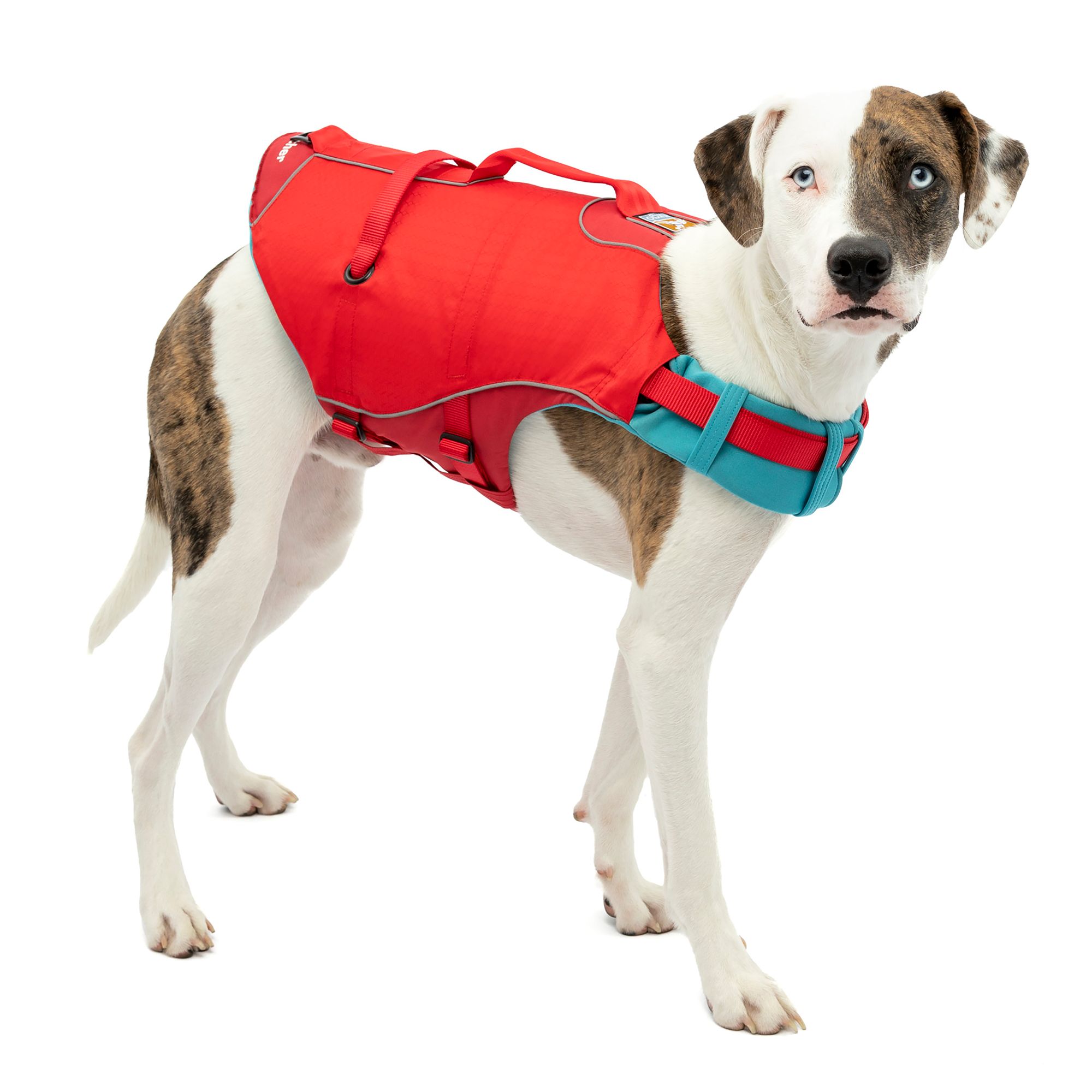 Adorable dog bowl with stunning stripes from the ED Ellen Degeneres Collection.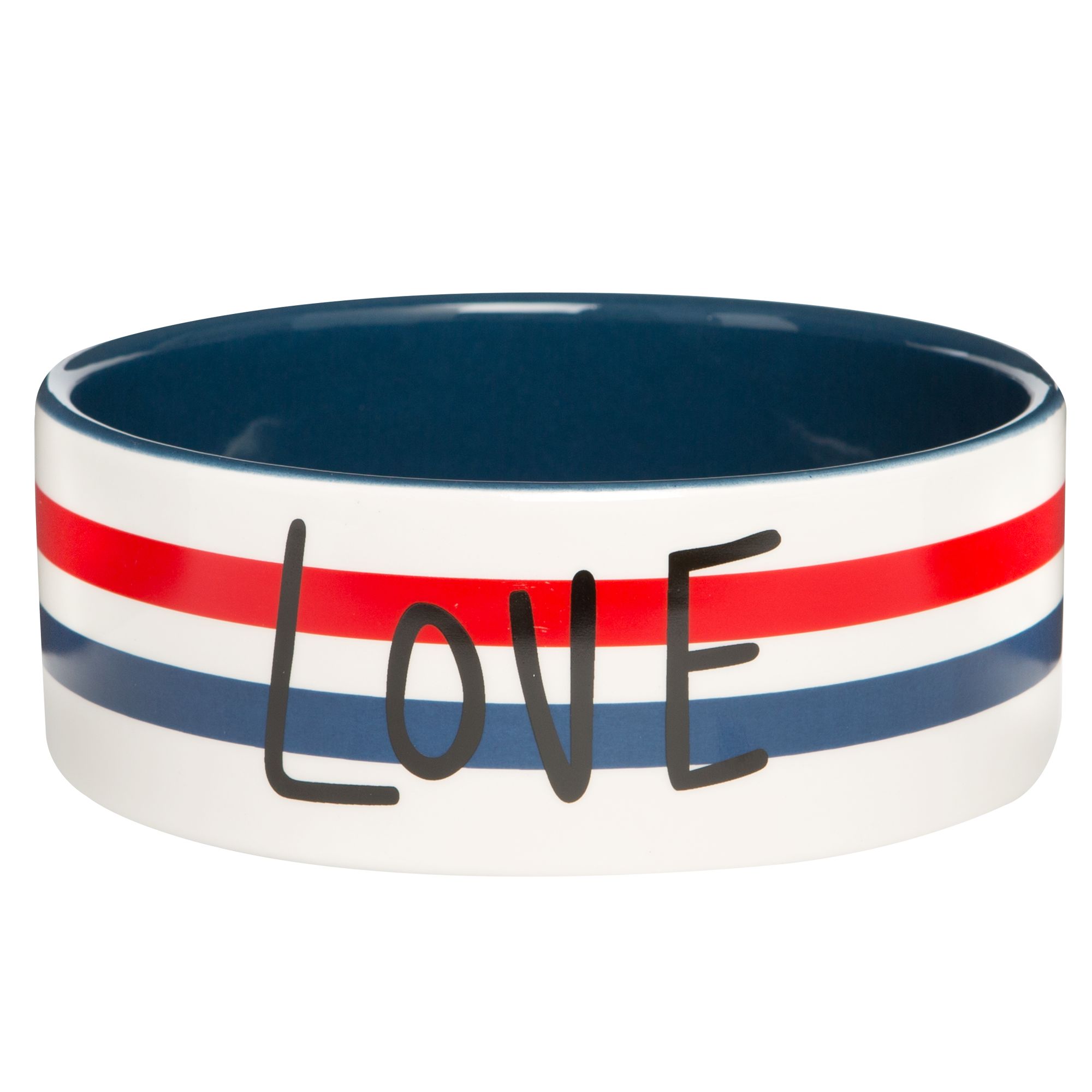 As I begin to use these products and find other great ones, I'll be sure to share them with you too!
Happy puppy shopping!
Save
Save
Save
Save
Save
Save