You may have picked up from my Instagram posts, that I love coffee and tea. Every Monday, well almost every Monday, I try to post my mug for #MugMonday as well. Whenever I go shopping, I find that I'm checking out mugs, so here I am sharing some of my favorite finds.
Coastal Life Crab Mug in Teal Blue from Bed Bath and Beyond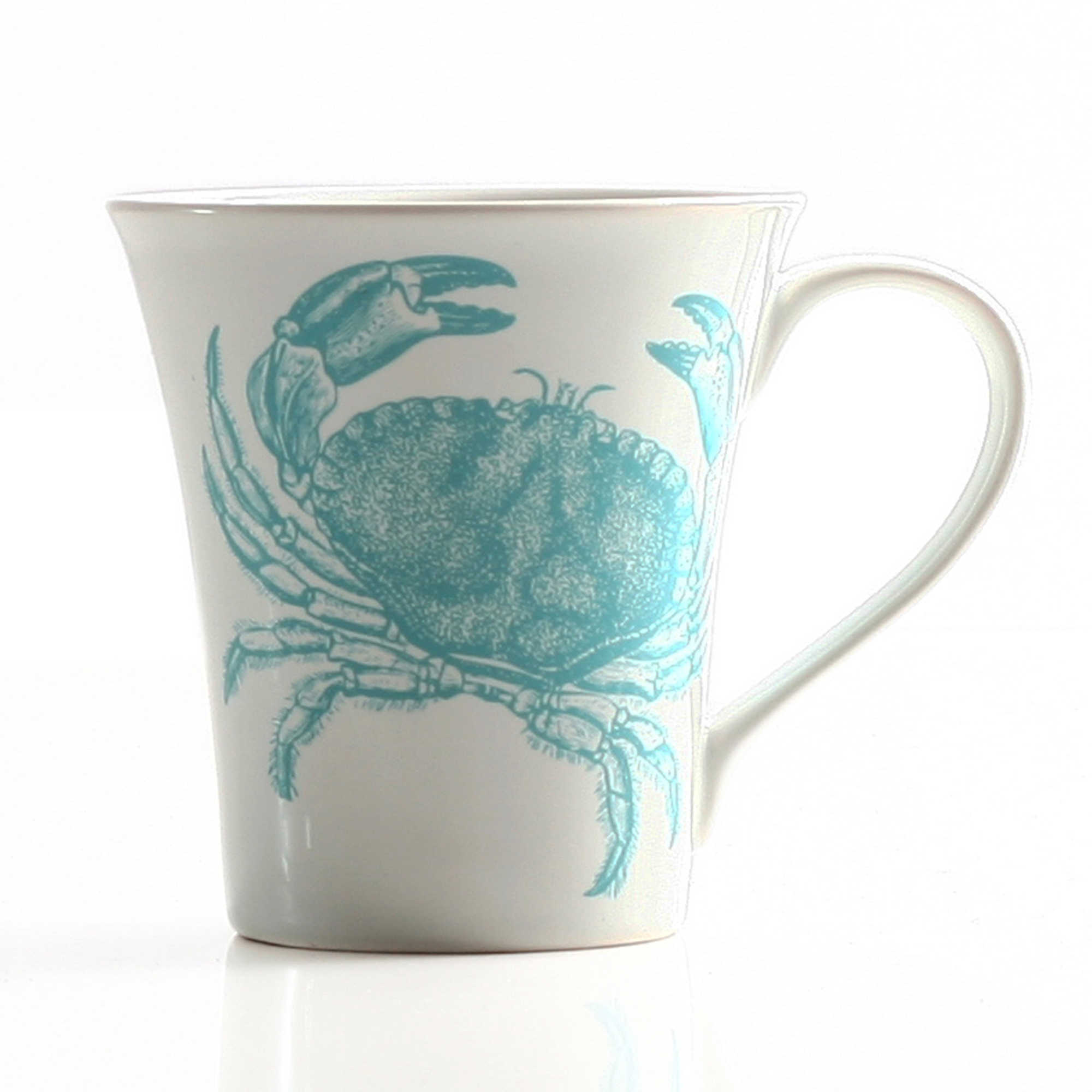 Come to the Tusk Mug from ModCloth (currently on sale for 30% off)
Shark Week Cookie Mug on Etsy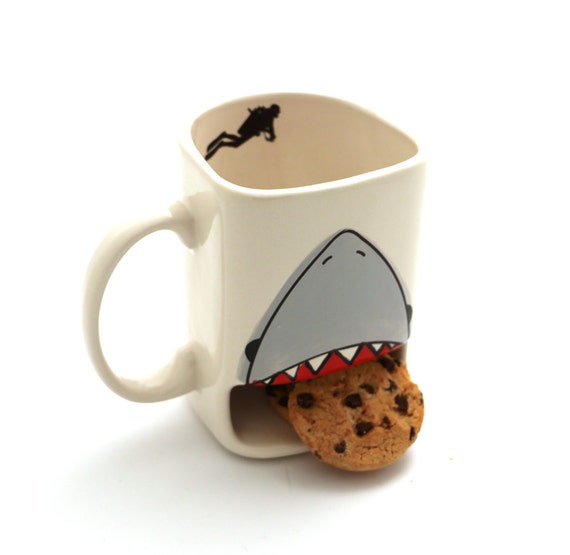 Larabee Dot Mug by Kate Spade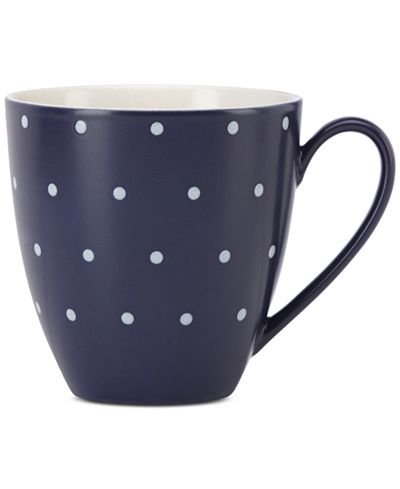 From the Deep Cup & Saucer from Anthropologie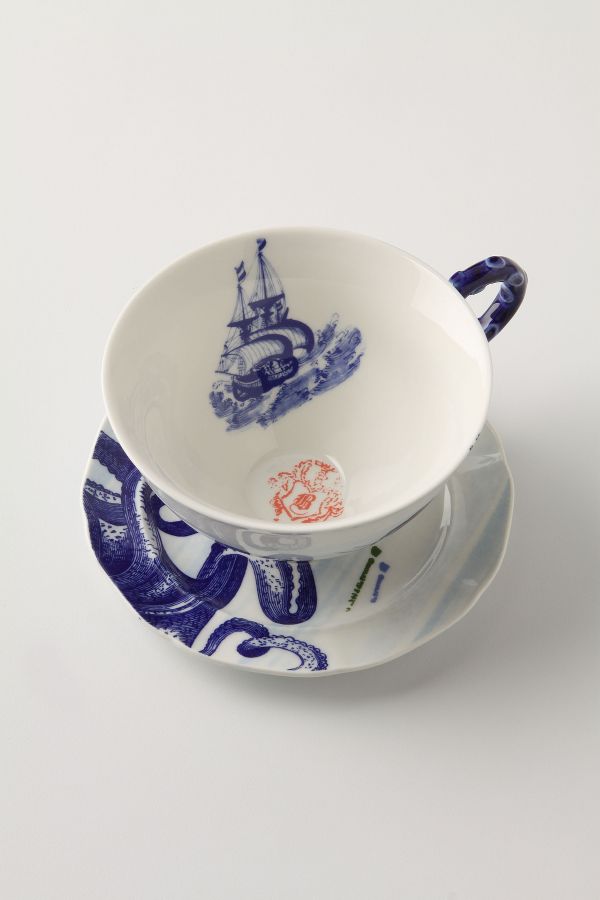 Spiral Cup & Saucer from Ekaterinas
Do you have a favorite mug?
Don't forget to follow me on Instagram and Pinterest for other great ideas!